Sorry for the extended wait on store events.
We are in the process of bringing more fun activities to our home!
In the meantime, i'd like to mention two events that happen monthly here at Buttercup.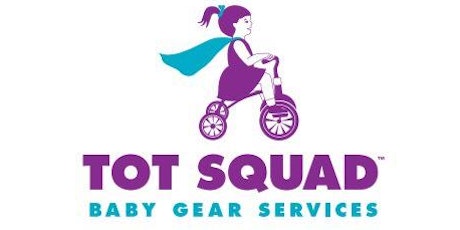 Is Stopping by 
May 29th, 2017 
from 10:00 AM - 3:00 PM
to make an appointment visit
*Tot squad offers many packages for car seat cleaning/installation,
stroller repair and other services.
Adult, Child & Infant CPR
is being offered on Saturday, May 27th, 2017 
at 2:00 PM - 4:00 PM
$27 needed at arrival (CASH ONLY)
Space is limited, so if interested please arrive early.
To put your name down on sign-up CPR list, comment below or
contact the store so we can write your name,
phone number and e-mail down.
Additional information needed for sign-up list
is the amount of people attending the CPR class in your group.